The New Age shoppers don't physically window shop anymore, they download applications. 
Apps have become the quintessential shopping tools that shoppers carry in their pockets. 
Building an app serves two purposes at once – You reach your audience and they can reach you as well.
Having an app is like having a virtual store where users can browse, explore and buy your products and services.
You save money on an actual brick and mortar store while still banking on your target market.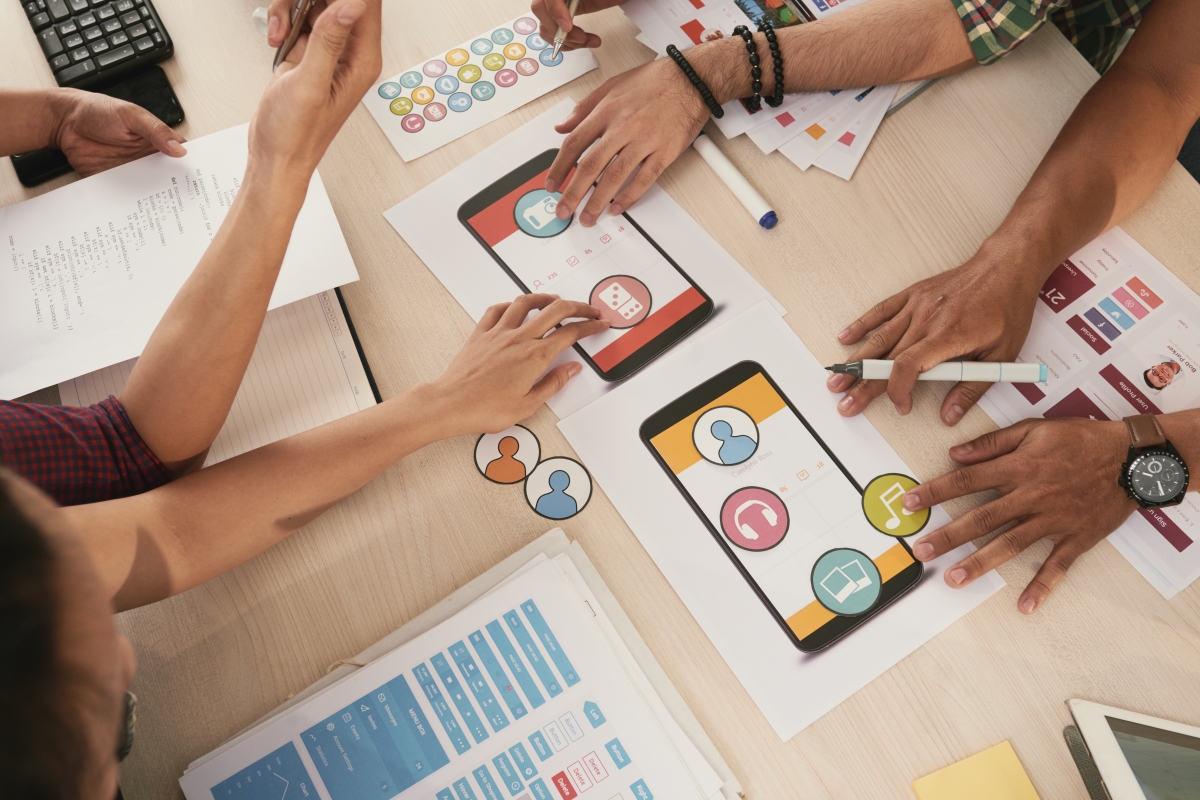 When building a mobile app
There are two major platforms to choose from :
The code for a native app doesn't work on both platforms. Both platforms require a different code and the users of both platforms behave differently. Luckily, we know how to build two different apps from scratch in order to meet the requirements for each operating system.
Here's a glimpse of what we offer for your app :