Integrated Optimized Campaigns
Conventional Ad agencies may give you template options based on your budget, but we're all about the complete experience. We integrate all the tools available and create a campaign that brings out the most out of them.  We take your budget and transform routine advertising techniques into customized tools for your brand. We believe marketing is the science of going beyond limits and that's exactly what we do. Our campaigns encompass digital marketing in various forms such as  social media marketing, search engine marketing, email marketing and various other tools. Good content isn't enough, it needs to reach your target audience. We employ various tools and platforms to promote the visibility of your company. We put you in the user's eyes.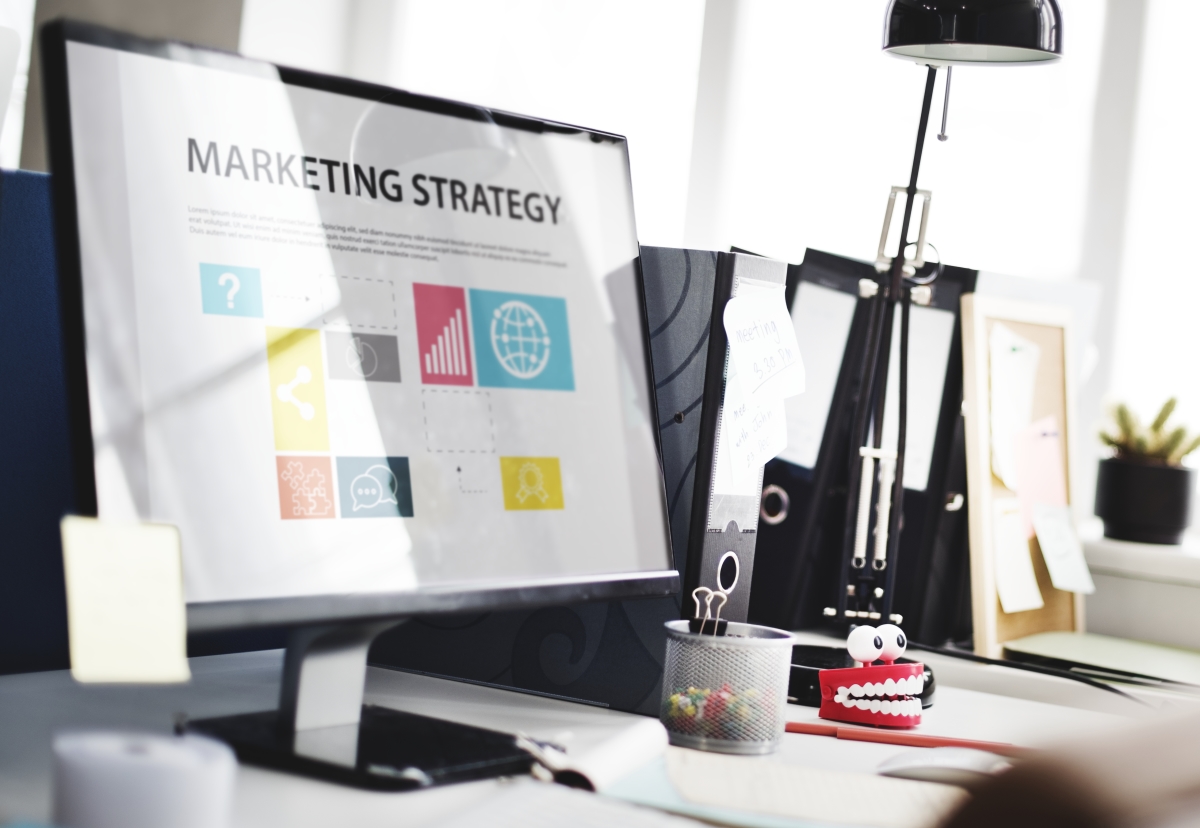 Digital marketing is the best marketing tool available in the market right now and MMag gets you only the best.